Show Times
Timezone
:
GMT
[UTC]
Mon:
Tue:
Thu:
Fri:

*

Encore Presentation
About the Show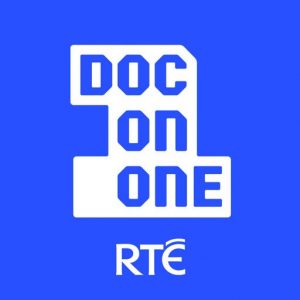 RTÉ Radio 1's Documentary on One or Doc on One is a production of radio stories about real life.
You can listen in on 92.5 Phoenix FM every Friday afternoons at 4.00pm to 5.00pm.
Running a new episode every week, Documentary on One is the biggest arena in Ireland to which listeners can tune in to hear radio documentaries.
The Documentary on One unit is currently the most successful radio department in the world – having collected over 200 national and international awards since 2008.
It's all about ideas, life, events, experiences, perspectives but most importantly – stories.
The fare is pretty eclectic and covers a diverse range of topics including life, sport, music, fun, family, health, politics, challenge, death and much much more.
Documentary on One explores mostly Irish stories about mostly Irish people and events.
For more information on this show, visit www.rte.ie. If you have any questions or queries you can contact the staff at 92.5 Phoenix FM on 01 822 7222 or email info@phoenixfm.ie