English for Living is the first programme to feature as part of the brand new
Phoenix Education
initiative. This series aims to teach the listeners the English language through conversations and exercises based around every day situations. Listeners are encouraged to listen to the podcasts while completing the corresponding workbook for each episode.
This series was funded by the Broadcasting Authority of Ireland (BAI).
In association with Dr. Ruth Harris of TU Dublin (Blanchardstown Campus) and Alan Connolly of 92.5 Phoenix FM.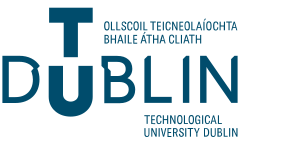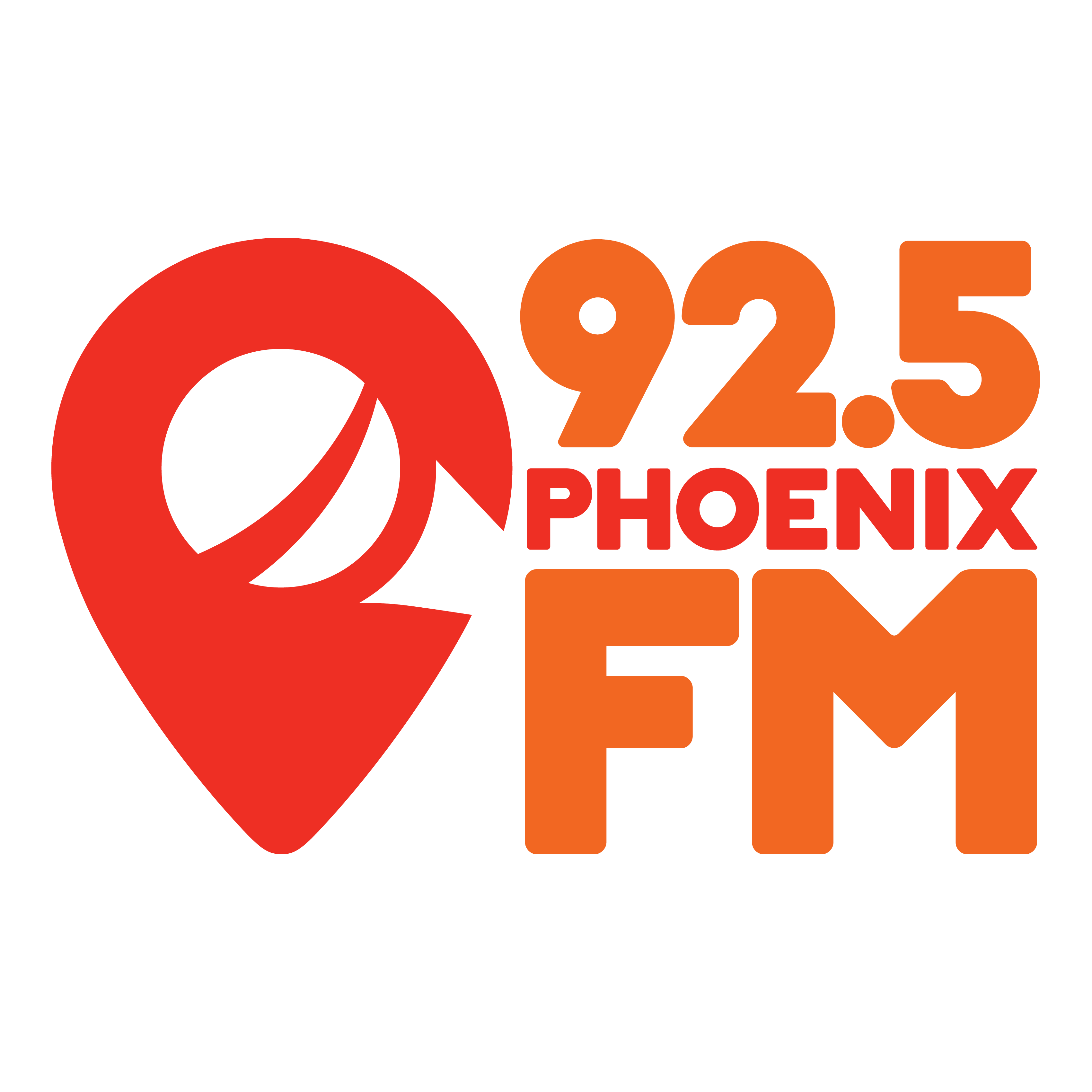 Lesson 7 – Revision

Lesson 7 Workbook
Lesson 8 – Finding A Job

Lesson 8 Workbook
Lesson 9 – ITB

Lesson 9 Workbook