STAFF
Brian Greene Station Manager
Seán Coogan Broadcast & Programming Coordinator
Carmelle Keane Outreach & Training Coordinator
Glebas Vorobjovas Production Coordinator
Stephanie Mullins Administrator & Bookkeeper
Broadcast / Production Assistants
Keith Bannister (Editor)
Eamon Lau (Digital Media)
Mohammed Amer Al Hafez (Digital Media)
James Ruth (Community News)
Aine Briody (Production / Admin)

Board Members
David Hughes – Chairperson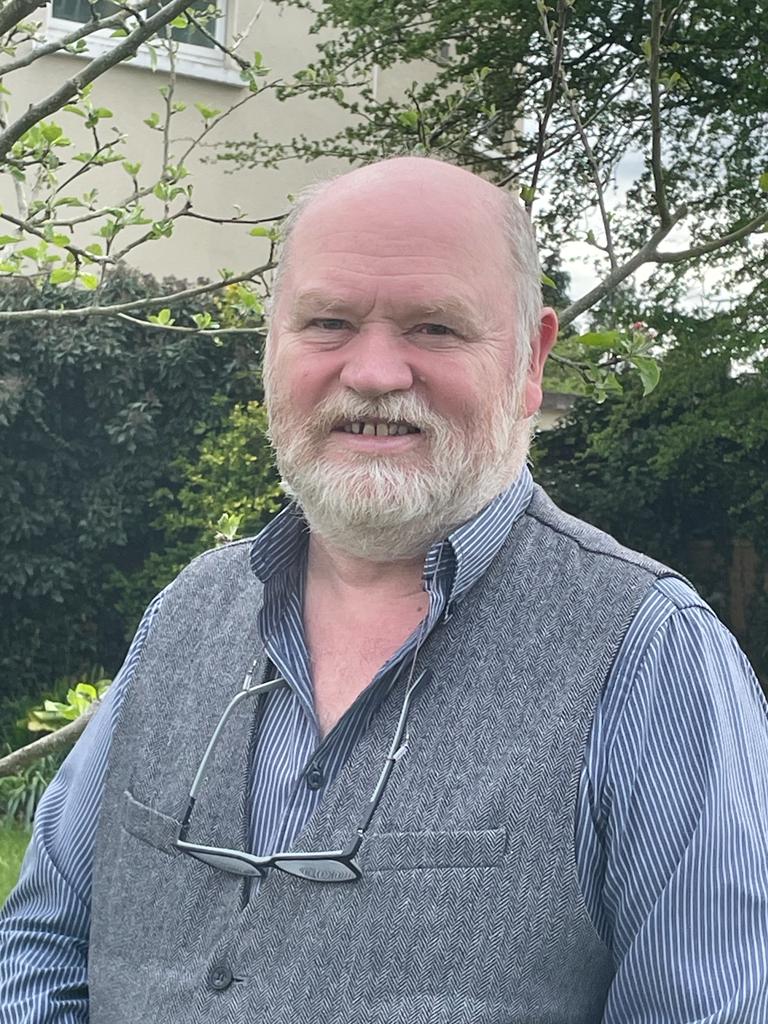 MA Human Resources and Industrial Relations, Keele University
Secretary to Tolka River Project. A drug Rehabilitation Project.
Director of Health and Safety Authority.
Director of Empower Community Company previously Blanchardstown Area Partnership.
Former Director of Institute for Public Administration.
Former Deputy General Secretary of INMO.
Former Executive Council Member of ICTU.
Former Irish representative to EPSU.
Award winning Broadcaster and Programme maker with 92.5 Phoenix FM.
Alan Connolly – Company Secretary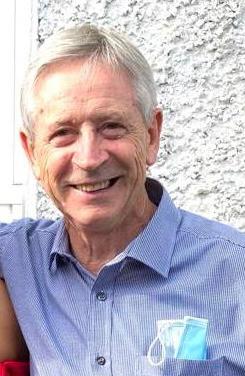 Chairman, Coolmine Therapeutic Community Ltd
Chairman, Coolmine Housing Association Co Ltd
Director of DLR Property Ltd
Member of the Audit & Risk committees of DDLETB and LGMA.
Former Chairman of 92.5 Phoenix FM, Producer/Presenter of various programmes, Narrator 'Speak Up For Change' – Craol/BAI radio series.
Served on the boards of the Temple Bar Cultural Trust and Draíocht.
Former General Manager IPBMI.
John Sherwood – Treasurer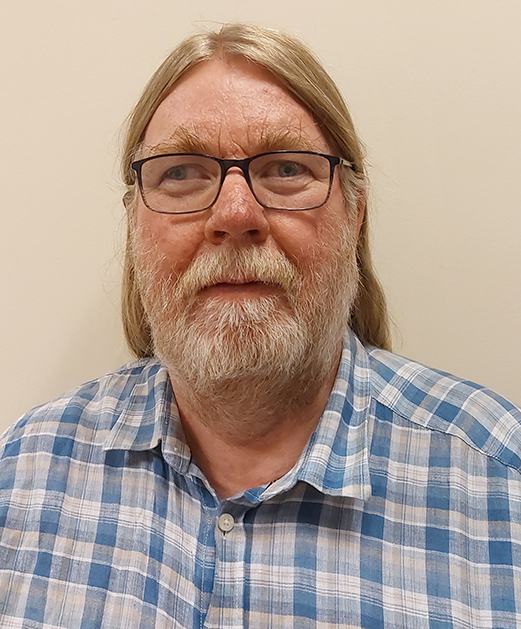 Director and Treasurer
John is an accountant and has a BA in economics from Trinity College Dublin.
Previously Audit Manager in Oliver Freaney & Company, he has worked extensively in the retail clothing industry.
Currently Finance Director of a chain of clothing stores.
Yetunde Joyce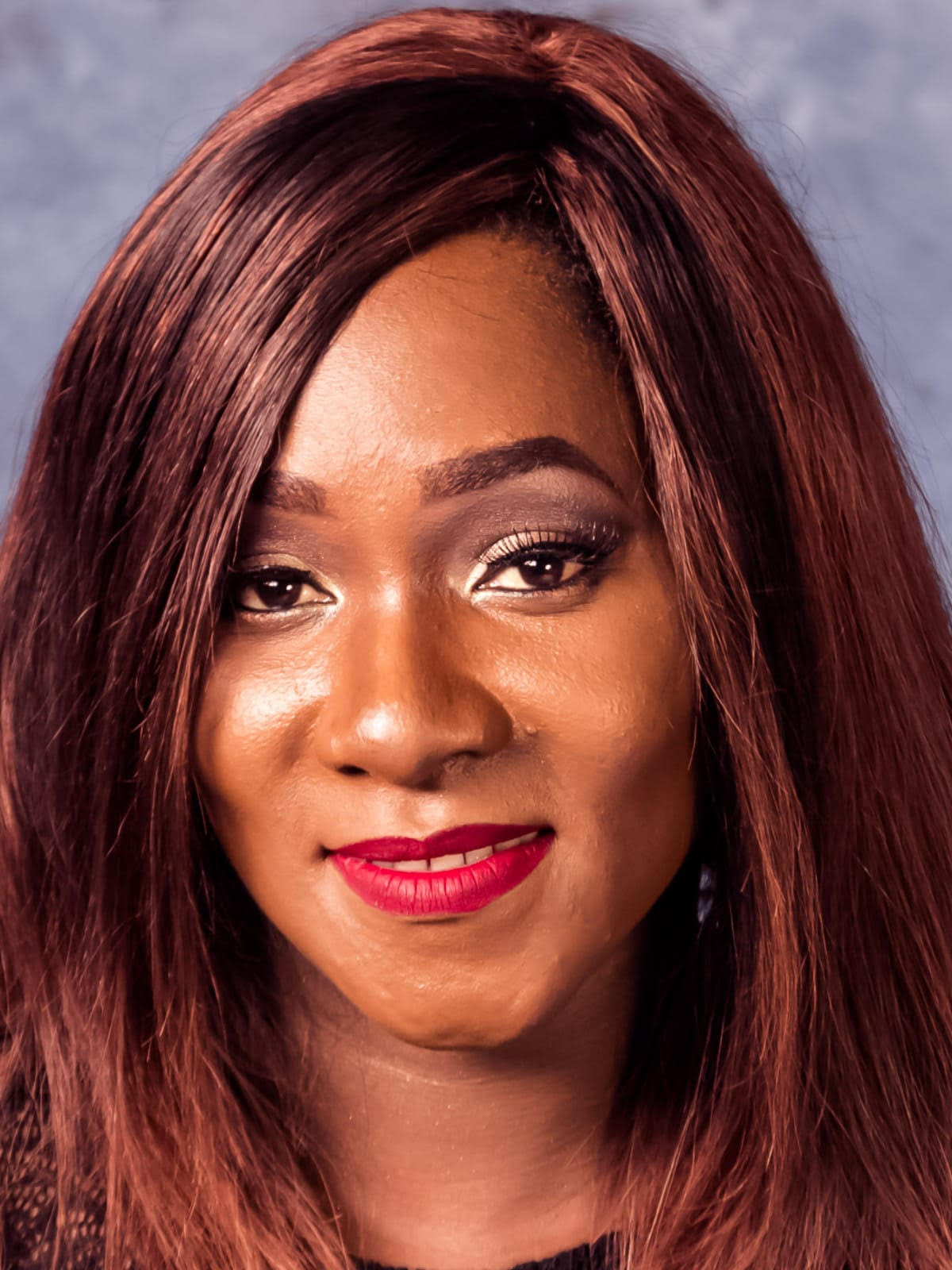 Member of the Secretariat of Fingal Public Participation Network
Director Strategy and Operations of Loving and Affectionate Family Blanchardstown
Member of Phoenix FM, Programming, Training and Technical Committee since June 2021
A community facilitator that has worked with online radio for 2 years.
Worked in Local Employment Services, Retail, Telecommunication, IT, Project Management, Food and Pharmaceutical industry. Experienced in Training and Development
Graduate with Honours in Biology Education Obafemi Awolowo University
Degree in Project Management from ICT IBAT College, Dublin
Finance for Non-Financial Managers. Griffith College, Dublin
Post Graduate in Innovation, Entrepreneurship, and Enterprise. (PgCert/Pg. Cert.) University College Dublin (UCD)
Fergus Lynch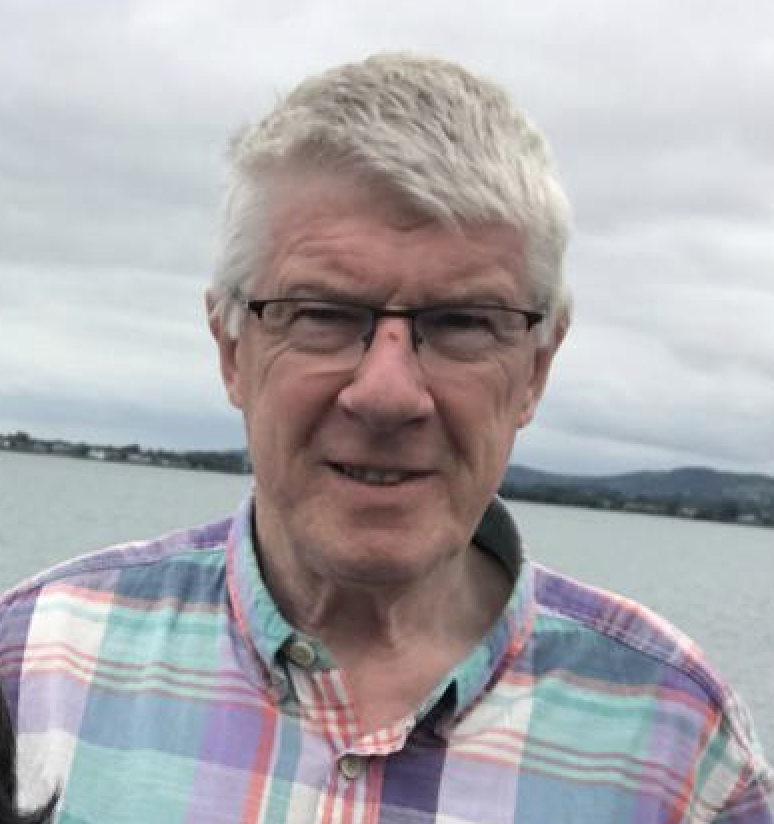 Cathaoirleach, Coiste Bunaithe Coláiste na Tulchann
Member of Board of Management, Luttrellstown Community College
Member of Meitheal, Coláiste na Tulchann
Formerly
Head of Dublin County Council Community Department
Senior Administrative Officer, Environmental Services, Fingal County Council
Head of Corporate Affairs, Fingal County Council
Director, Blanchardstown Area Partnership
Director, Perceptions (Publicity & Event Management) Ltd.
Publisher / Editor, Community Voice Newspaper
Founder Director of Phoenix FM and Anna Livia FM
Producer/presenter of several Phoenix FM programmes, including Phoenix Newsline, D15 Today, Anseo is Ansiúd, Phoenix Folk etc.
Anne Monaghan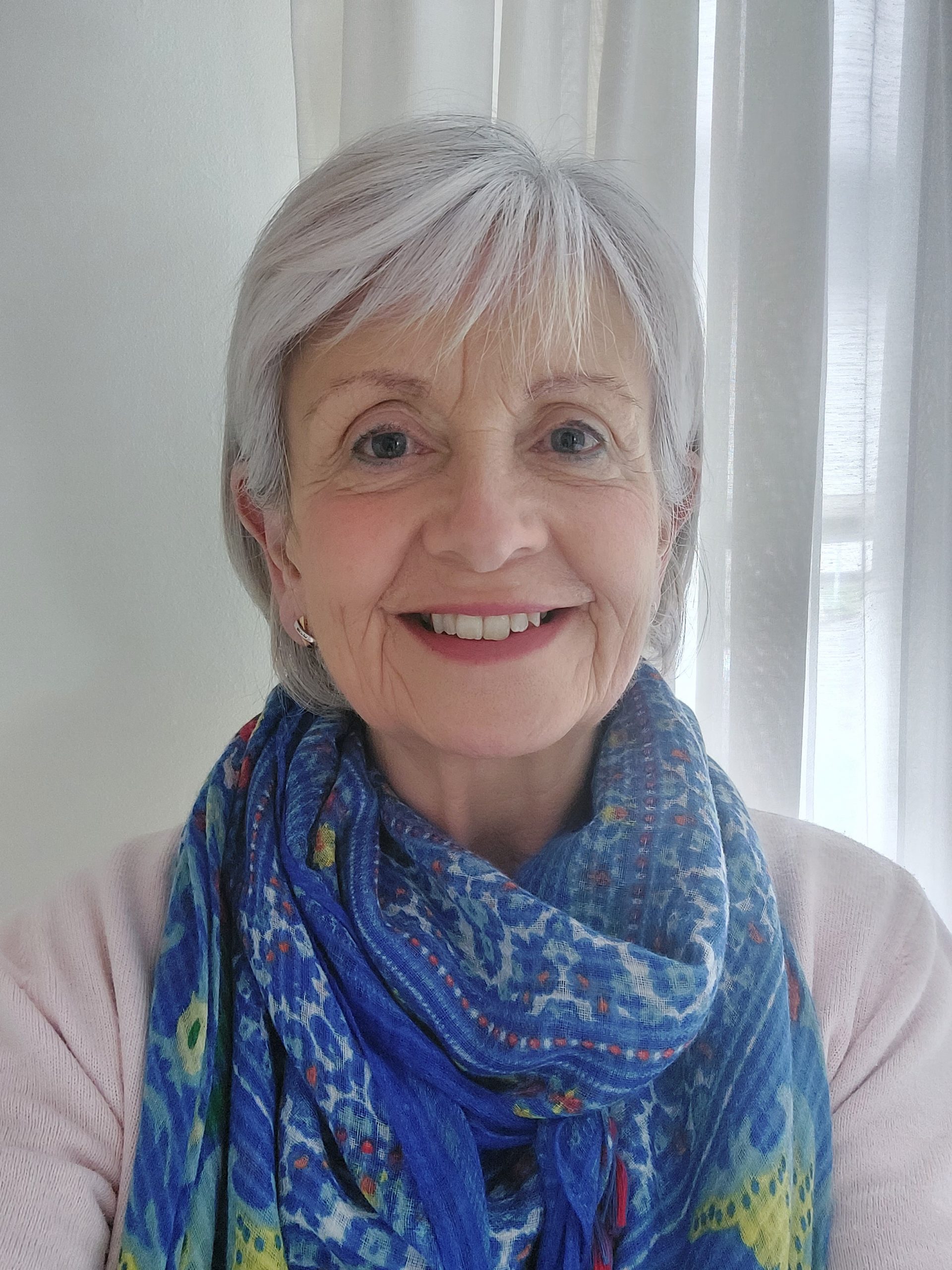 Resident of Dublin 15 in excess of forty years.
Former public servant from a managerial role leading a Corporate Affairs function within a government state agency.
Comprehensive experience in Corporate Governance, Legal Compliance and Human Resource Management.
Professional development in HRM, Training & Development, Change Management and Mediation.
Current local community involvement role as Vice-Chair (previously Chair) of my Residents Association.
Michael Keane – Volunteer Representative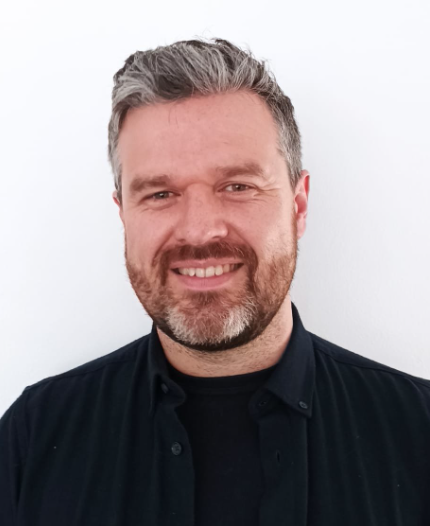 Holds both B.Sc. & M.Sc.and currently works in the scientific sector.
Presents and produces the 80's & 90's rock show the "Power Hour" on Phoenix FM since 2021.
Over a decade experience involved in the live music scene, playing with a popular 80's cover band.
Former Inspector with the Irish Society for the Prevention of Cruelty to Animals (ISPCA).
Many years of involvement within the volunteering community with Scouting Ireland, running an amateur filmmaking group and with the Kildare Volunteer Centre.