Show Times
Timezone
:
GMT
[UTC]
About the Show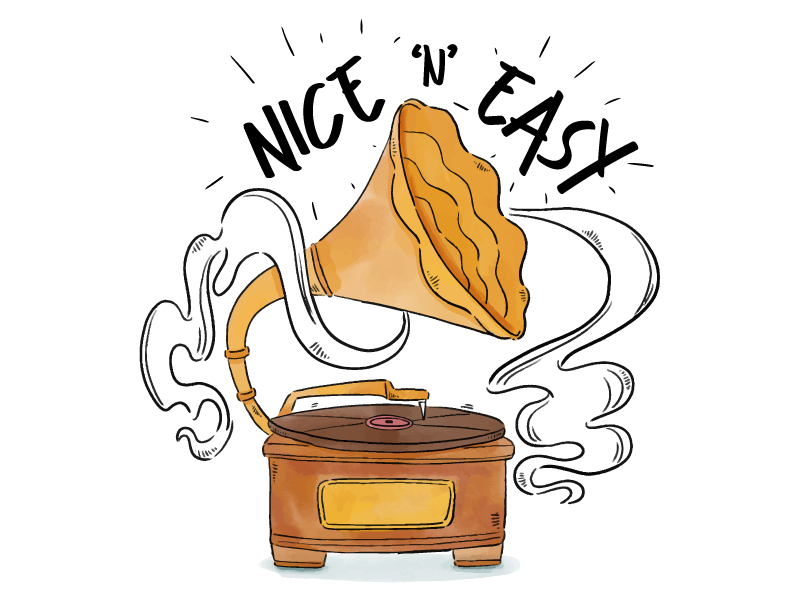 On Sundays at 9.00pm Chris Hitchcock continues to present Nice 'n' Easy, a programme of Easy Listening and Jazz interspersed with Movie Soundtracks.
Many of the items from his large collection feature music that will not be heard on any other radio station. The jazz covers the era from early 1920's to present day artistes.
Singers include Tony Bennett, Peggy Lee, Ella Fitzgerald and Sinatra along with many others.
The emphasis is on The Great American Songbook, its composers and arrangers.
The programme compliments the other specialist music programmes that are featured on 92.5 Phoenix FM and are presented by volunteers with a passion and knowledge for their music.
It is not a request programme but Chris values listeners' feedback to the music the he plays. All of the items are from his own library which he has been collecting for many years and there is material there for many more years as long as listeners are willing to tune in on Sunday nights.
You can listen to Nice 'n' Easy on Sunday evenings at 9.00pm to 11.00pm only on 92.5 Phoenix FM in Dublin 15 or online at www.phoenixfm.ie around the world.
If you have any questions or queries please feel free to contact us on 01 822 7222 or email info@phoenixfm.ie