Show Times
Timezone
:
GMT
[UTC]
Tue:
Wed:
Thu:

*

Encore Presentation
About the Show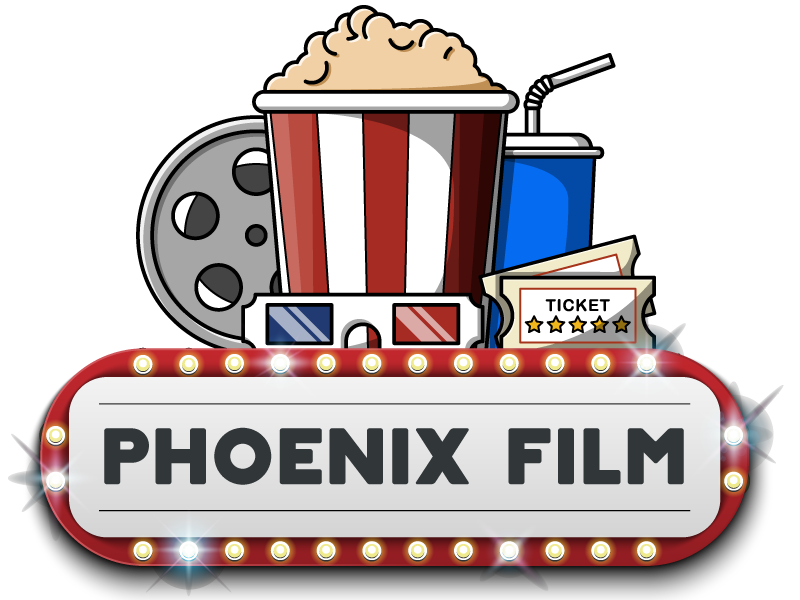 Phoenix Film has been presented by Chris Hitchcock since 2005. It is a labour of love and in recent years, Chris has been concentrating on the Classic Movies and along with fellow movie buffs Jim Griffiths and Philip Dunne. They have been profiling many of the great actors and directors and the movies in which they were involved.
They may not always agree on many matters but you can always rely on lively discussion. Garvan Brown, one of the original founders of the show joins the team when he can free himself from his busy schedule. The New Releases are reviewed by the younger members of the team, Kevin and Johnny Shields along with guest presenters.
This format has evolved due to restricted studio space which can only accommodate so many students of the cinema. Garvan Brown and Chris Hitchcock do many two hour specials during the year sharing their interest in movie soundtracks and classic horror and jazz in the movies. Next on their list will be an all night broadcast should the time and broadcasting rules allow them to do so.
You can listen live from 8.00pm to 9.00pm every Thursday on 92.5 FM in Dublin 15 or online at www.phoenixfm.ie around the world.
If you have any questions or queries please feel free to contact us on 01 822 7222 or email info@phoenixfm.ie