Show Times
Not Currently Scheduled.
About the Show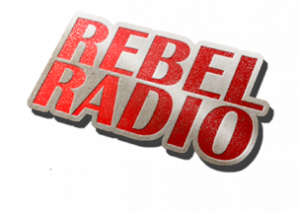 Rebel Radio is for the non-conformist and for the brave.
Every Friday between 10.00pm to 11.00pm, Rebel Radio offers us the best in Heavy Metal music and its news and anecdotes.
You can listen to the programme on 92.5 FM in Dublin 15 or online on www.phoenixfm.ie around the world.
You can send your song requests and dedications to Rebel Radio Facebook page or email at info@phoenixfm.ie
To check out the playlists of the shows and news, visit Rebel Radio on Facebook.