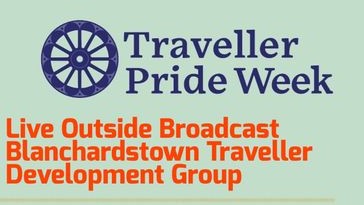 Dave and Grainne participated in the Traveller Pride 2023 event organized by the Blanchardstown Traveller Development Group. The event took place on Wednesday, the 10th, and was broadcasted live from Parlickstown House as a special OB.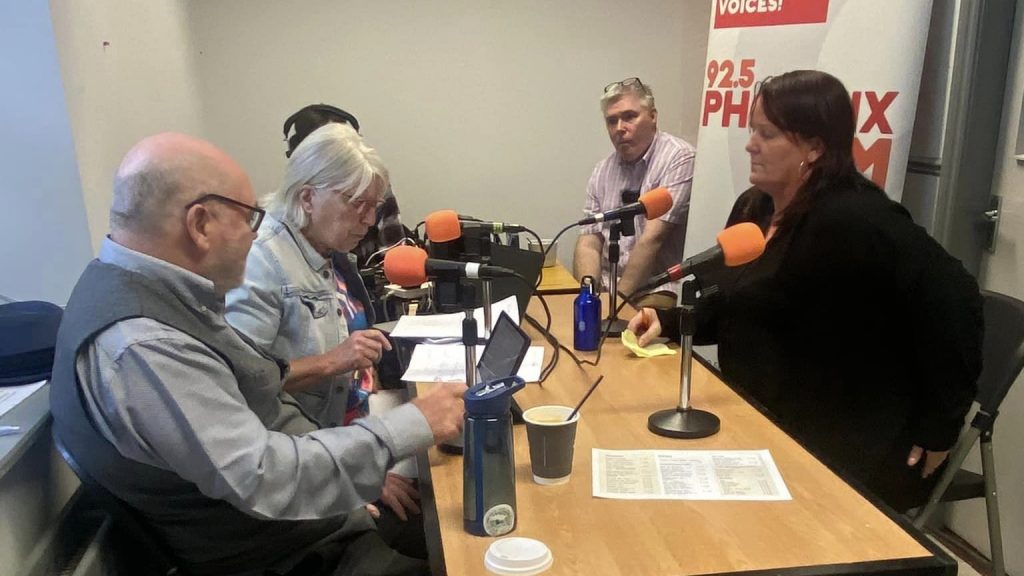 For our first guest of the event we are joined by Kathleen Joyce, the Special Primary Health and Social Care Initiative Coordinator.
We are delighted to introduce our next guest this morning, Roseleen Purtell, the Health Care Course Coordinator, who will be joining us live from BTGD at Parlickstown House.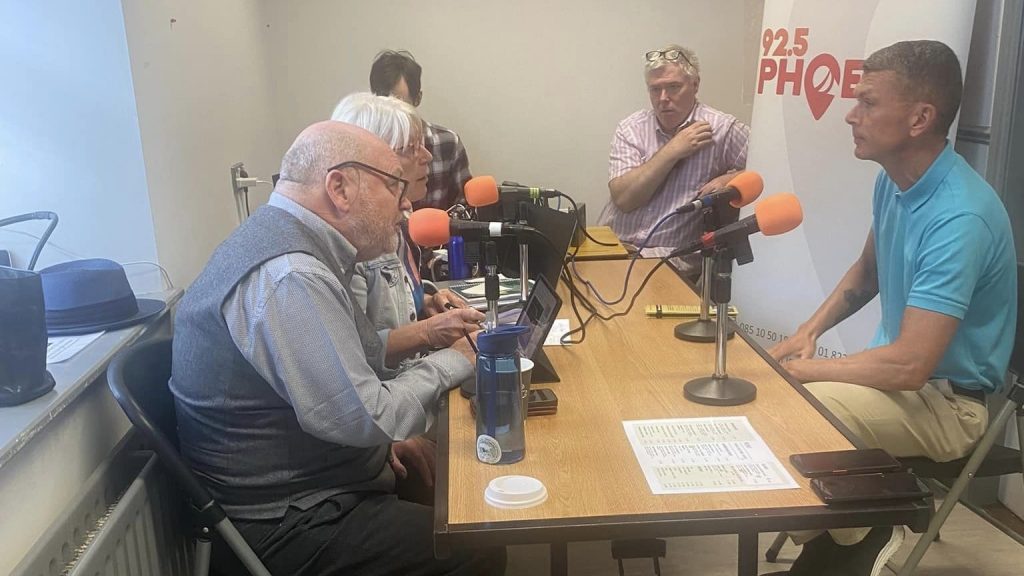 We have the privilege of hearing from Robbie Redmond, a dedicated Project Worker with D15 CDT (Dublin 15 Community Development Team). Robbie joined Dave and Grainne to discuss the upcoming Traveller Pride event.
Next we spoke to Claire McDonagh, the CE Outreach Coordinator for Young Travellers. Claire joined us to share her invaluable insights and experiences in her role as a coordinator, working tirelessly to support and empower young members of the Traveller community.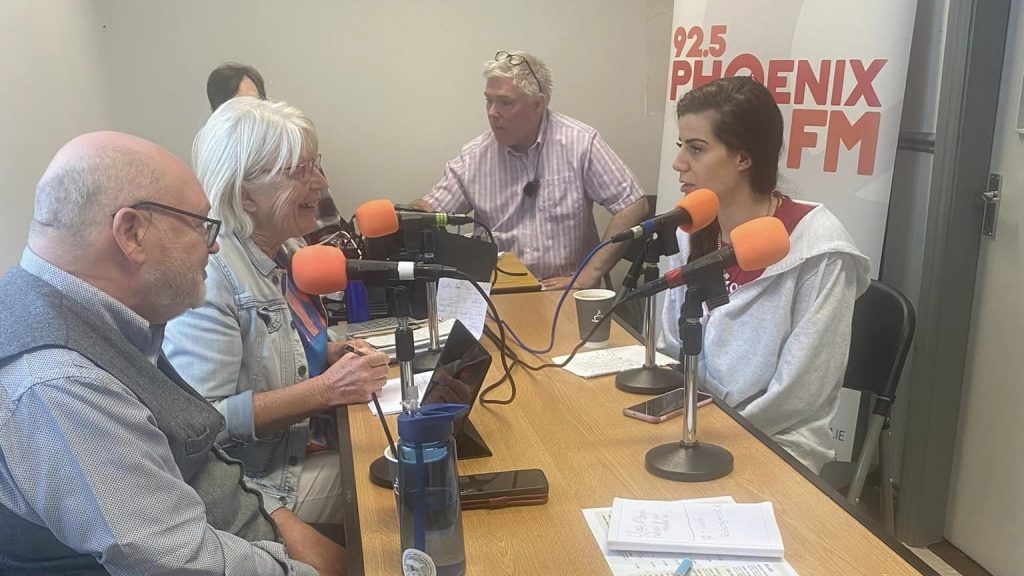 Catherine Joyce BTGD speaking with Dave and Grainne.
---
Gallery from the Traveller Pride Week 2023