Show Times
Timezone
:
GMT
[UTC]
Mon:
Tue:
Wed:
Thu:
Fri:
Sat:

*

Encore Presentation
About the Show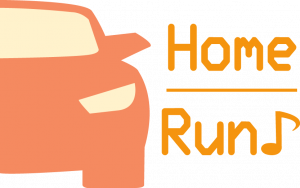 Drive home with Joe O'Connor weekdays from 5.00pm to 6.00pm and repeated at 2.00am.
Joe's show is jammed full of segments with a mix of music and chat along with covering the latest news and weather around Dublin 15.
Listen live to Joe every weekday with segments including; Music Drivetime, Let the Kids Sing, Go Flash Back Song, and Boogie Back Songs of the 70s.
You can contact Joe O'Connor by email if you have any questions or queries for him on joemillfarm@yahoo.co.uk
If you would like to hear a topic covered on the show or have us covered on the show or have us cover an event in the area then just give us a call on 01 822 7222 or email info@phoenixfm.ie