To mark the 27th Anniversary of Srebrenica genocide, A commemoration ceremony was held at Millennium Park, Blanchardstown Dublin 15, attended by Citizens of Bosnia and Herzegovina living in Ireland.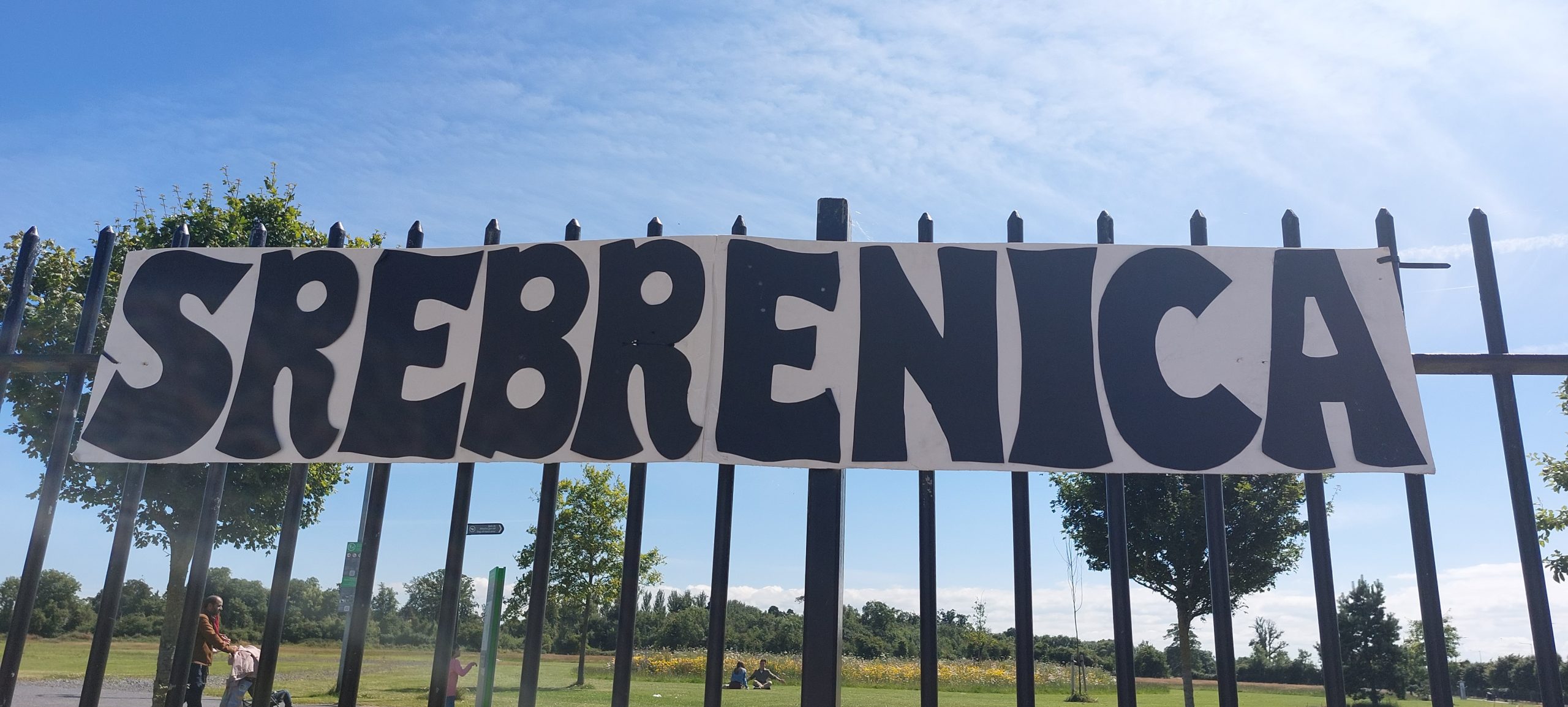 Local TD Minister Roderic O'Gorman was in attendance. Also a special guest for the event was Ambassador of Bosnia and Herzegovina in Great Britain and Ireland his excellency, Vanja Filipovic, who spoke to the attendees on July 10th.
The event was covered by 92.5 Phoenix FM, which recorded the Commemoration.
Fifty years after the world said "Never Again" to the horrors of the Holocaust, genocide took place on European soil.
The name Srebrenica has become synonymous with those dark days in July 1995 when, in the first-ever United Nations declared safe area, thousands of men and boys were systematically murdered and buried in mass graves. The victims, who were Muslim, were selected for death on the basis of their identity. This was the worst atrocity on European soil since the Second World War.
92.5 Phoenix FM, earlier interviewed Mirza Ćatibušić live on the D15 Today show. You can listen to the recording of the interview below.
#Bosnia #Herzegovina #Srebrenica #1995